Unique digital solutions that connect customers with your purpose.
We build bespoke digital solutions that help small business stand out from competition while working to convert more sales.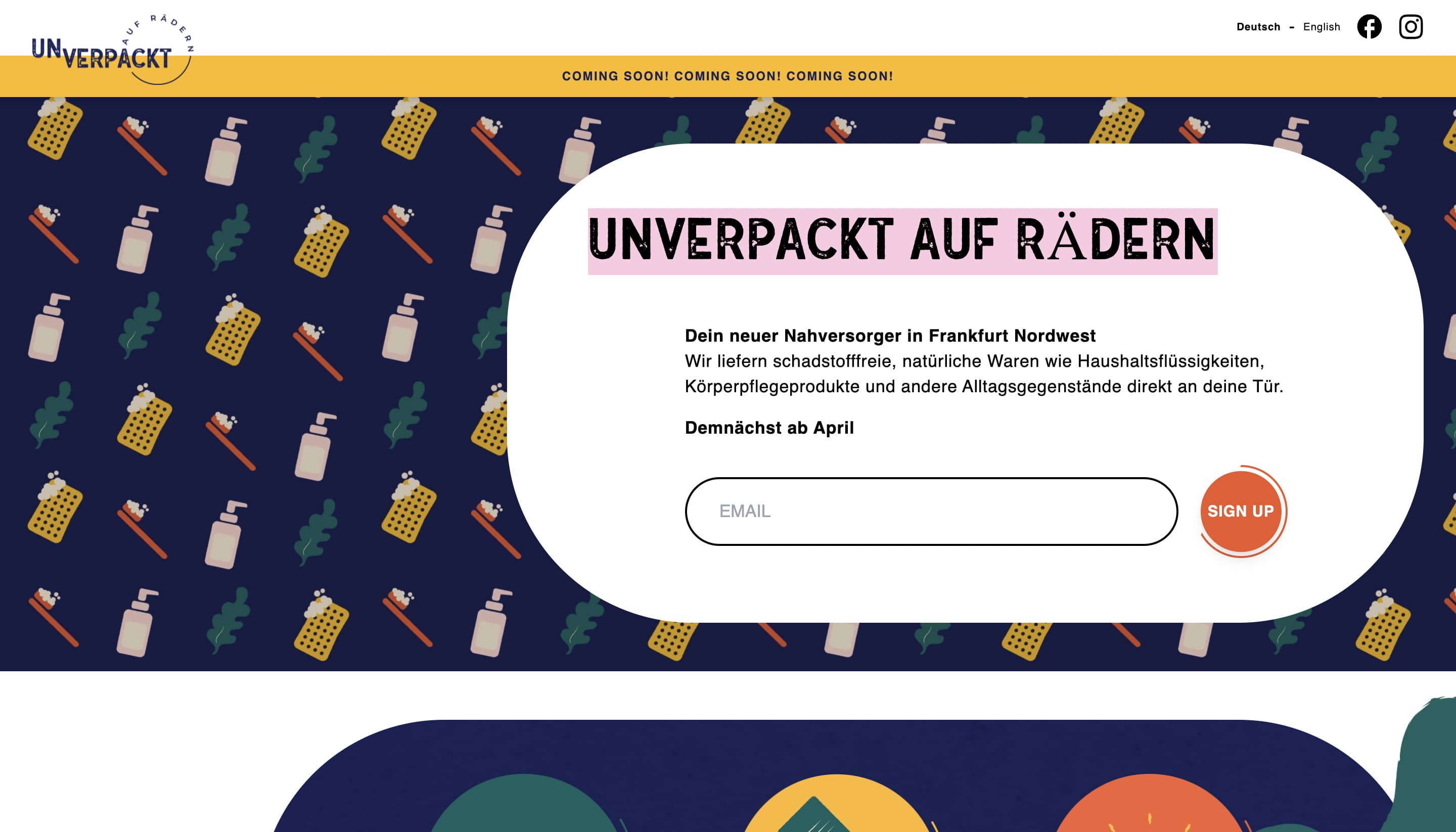 Website Design and Development
Unverpackt auf Rädern
Visually playful website for a Frankfurt based lifestyle business. Unverpackt provides an alternative to regular house shopping by providing household products locally.
Visit website
Our services suit small businesses that are new as well as more mature, growing businesses. The types of work we do include: website benchmarks (great for start-ups), online shops (e-commerce websites), Wordpress websites, web applications, brochure and micro sites.
We are passionate about working with small, purpose-driven businesses. We care about your vision and we want to help you make it happen.
1.

Quality Design and Development

When designing, we identify your target audience's needs and meet them. Happy users make happy customers, which is why we take the user experience into consideration and design websites that work well across different platforms: mobile, tablet and desktop.

In development, we build bespoke, from scratch, ensuring websites are optimised to load fast, and following Google's ever changing rules on SEO and site ranking. All of this ensures the highest chance of converting a customer

View our services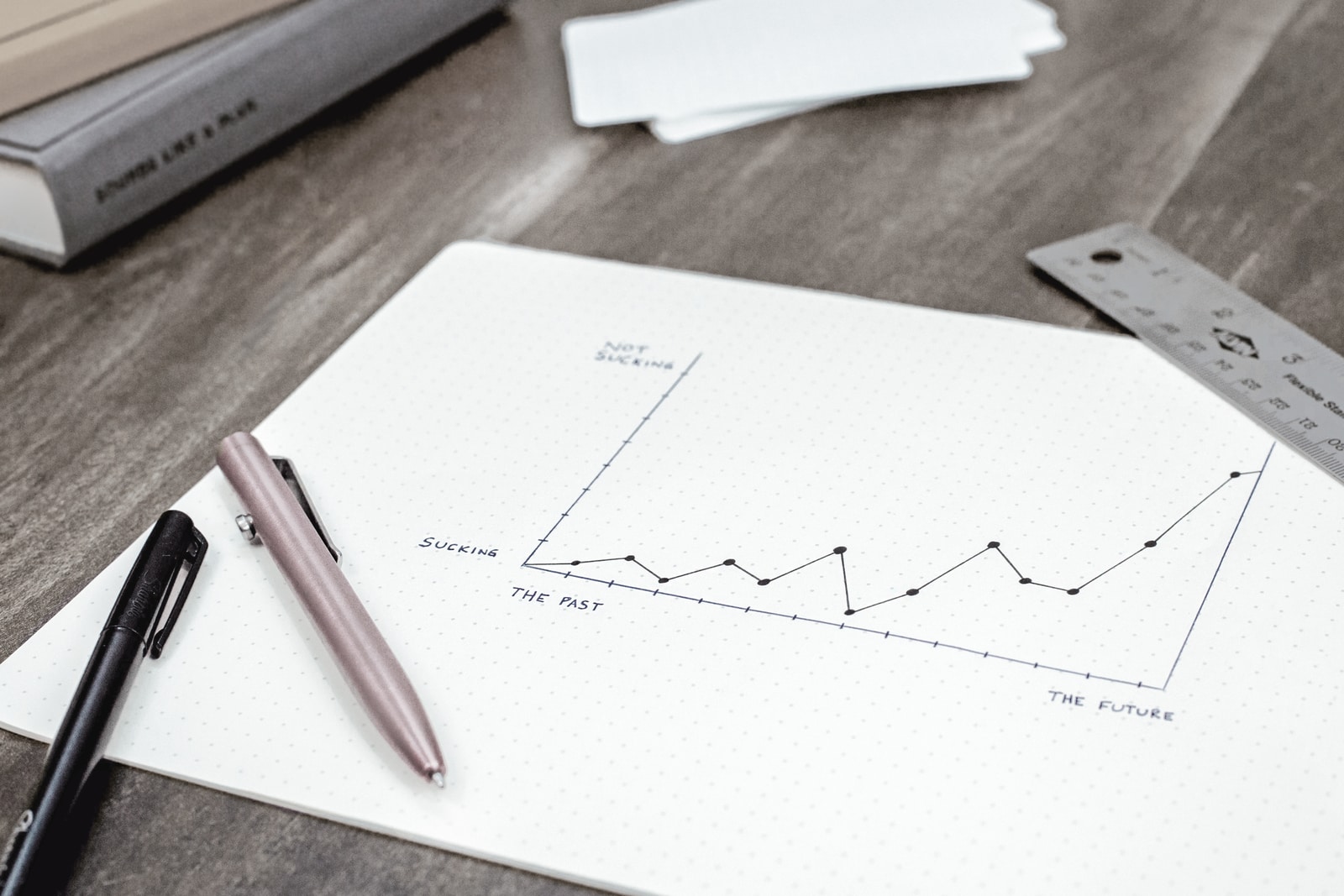 2.

Unique Style

We use creativity as a way to set you apart from competition and make you more memorable. We will be looking at your unique selling points and values as a business, reflecting them through visual language. We want to create authentic connections through unique experience.

See our work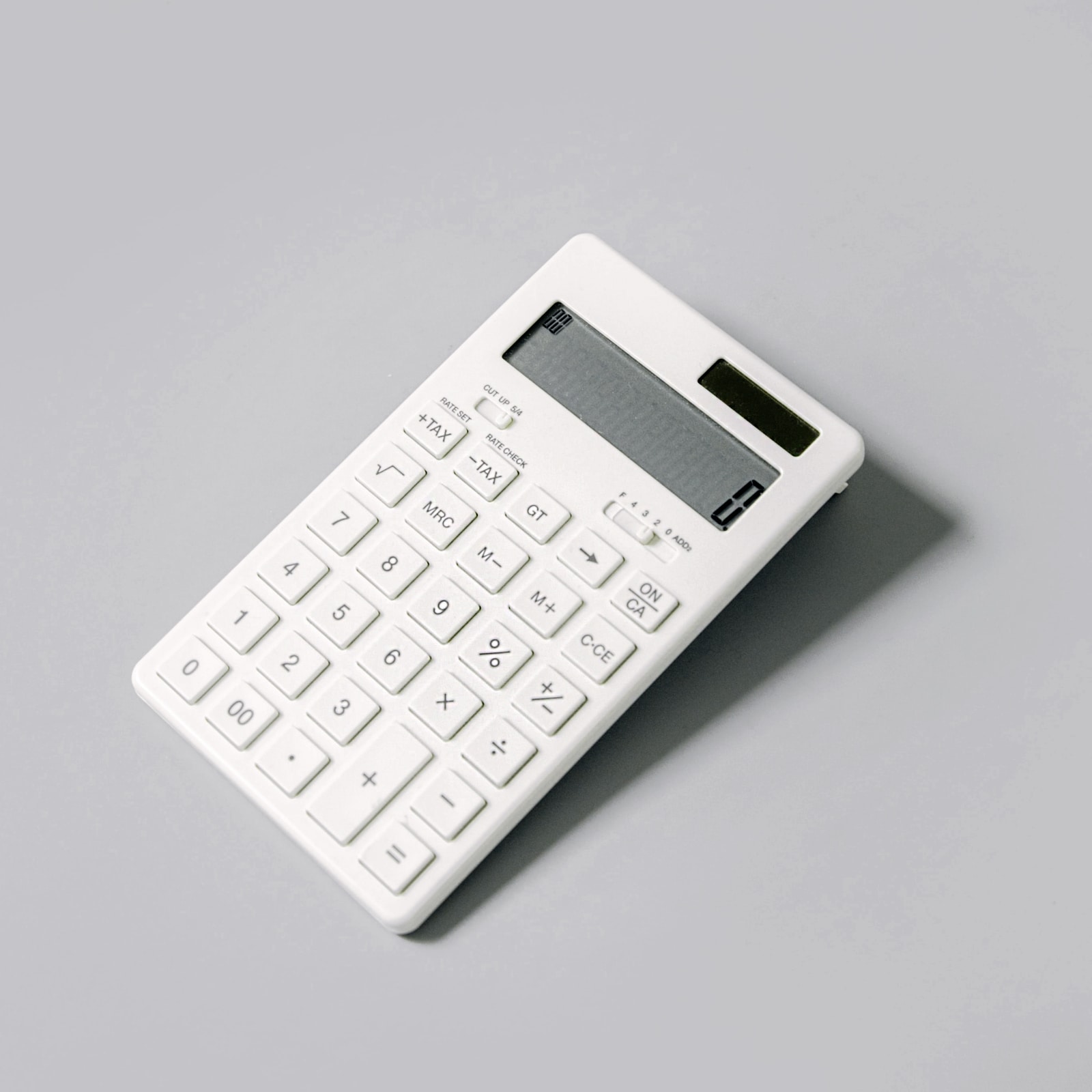 3.

Pricing

We offer adjustable budget options, rather than a fixed fee. Each project is split up into stages and depending on your needs, you can decide how to allocate your budget. This also makes it easier to manage payments.

See our pricing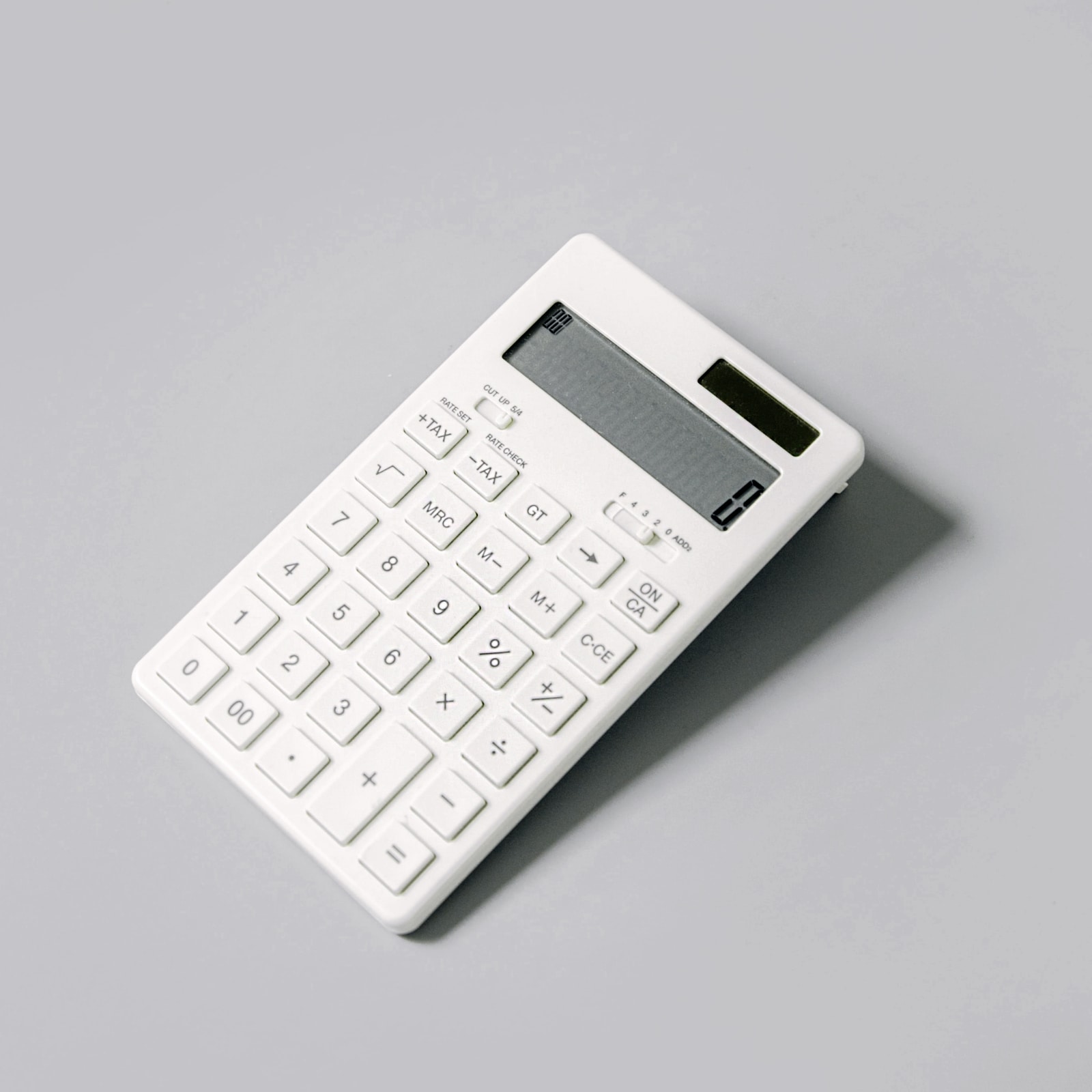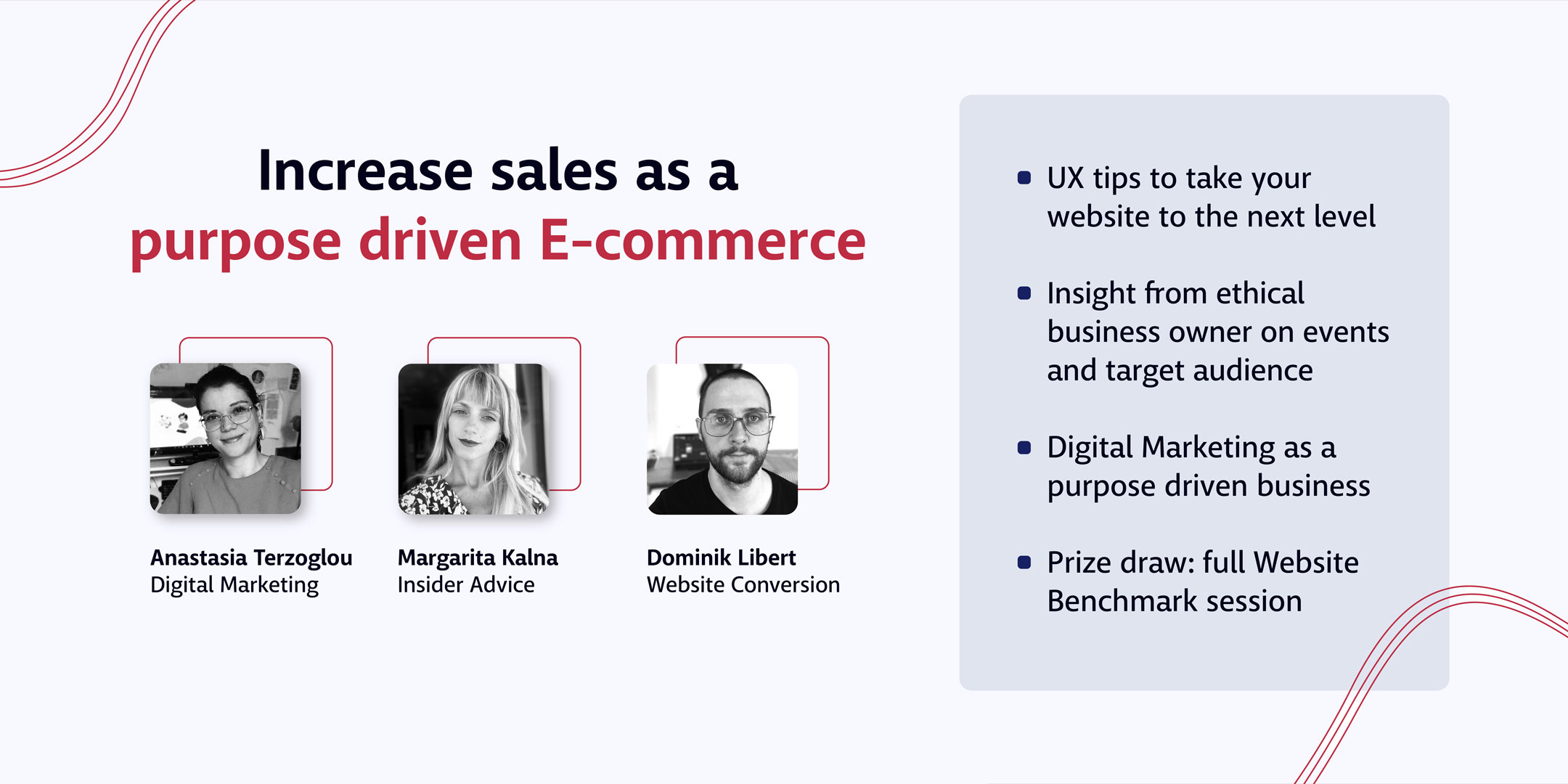 Things I've learned from planning my first ever webinar
Even though it's been a lot of hard work, and we didn't have as much impact as I would have liked; I am happy to say that this was a successful event.
Read the blog post